VALUE ADDED SERVICES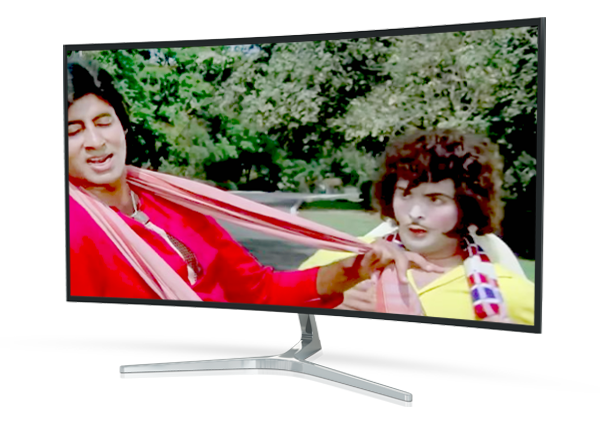 NXT STUDIOS
NXT STUDIOS is a bouquet of unique channels showcasing the best of Hindi and regional movies around the clock. These break-free movies are available at different start times to suit your schedule and give you a theater-like experience right in your home! Enjoy 6 shows every day starting at 9am, 12 noon, 3pm, 6pm, 9pm and midnight.














NXT RHYMES
A channel dedicated to toddlers and little children, NXT RHYMES educates and entertains with popular nursery rhymes.

NXT KIDS MOVIES
Showcases the best of international films and animation movies exclusively for children. Wholesome entertainment suitable for the entire family!

NXT TOONS
Let your children enjoy well know and much loved cartoon characters through NXT TOONS, an exclusive cartoon channel.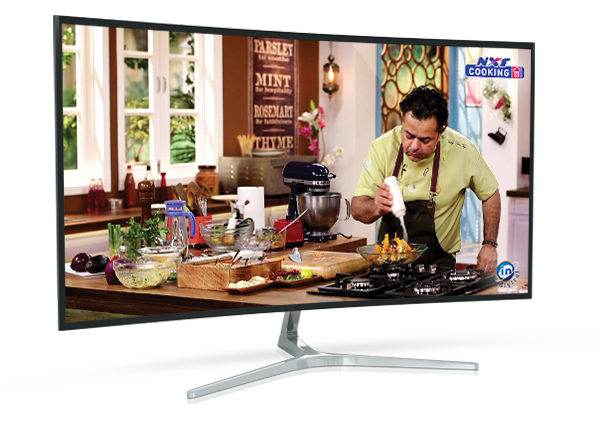 NXT COOKING
Join the top chefs of India and much more on our NXT COOKING channel.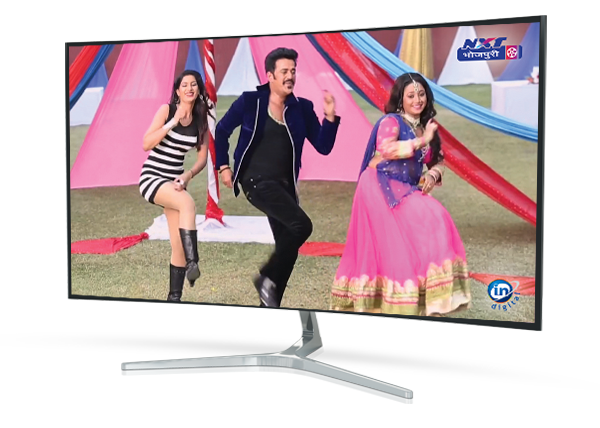 NXT BHOJPURI
Showcases movies, songs, television series, chat shows and much more in Bhojpuri and Hindi.


NXT Hollywood movies
Showcases the best of Hollywood cinema in all genres including Crime, Adventure, Drama and much more. Also dubbed available in Marathi and Gujarati.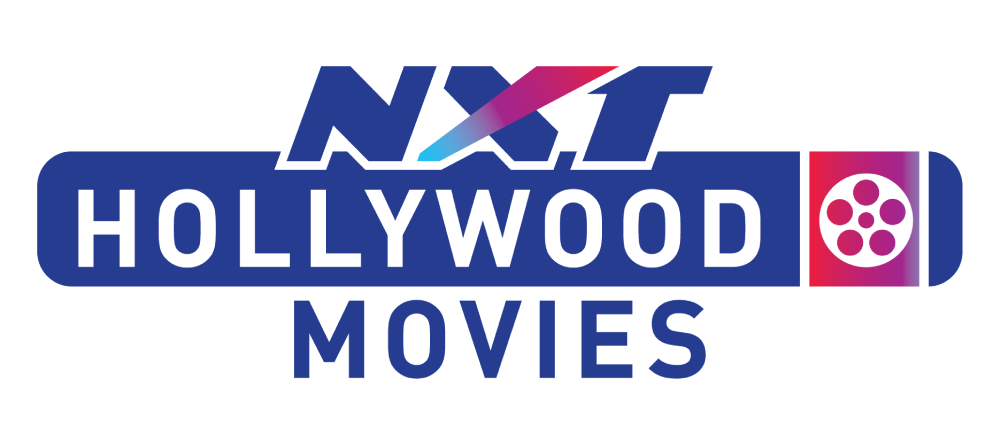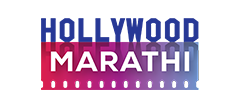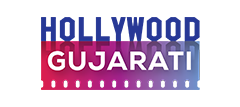 NXT Hollywood ACTION
Showcases your favourite Hollywood Action Movies dubbed in Hindi.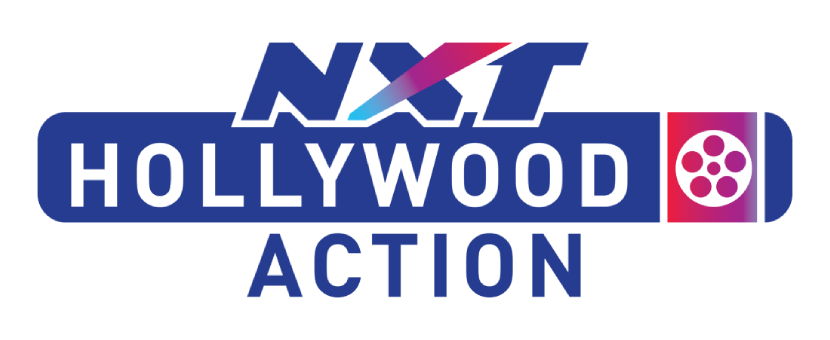 NXT Bengali
NXT Bengali brings to its audience Original Bengali Movies from Kolkata.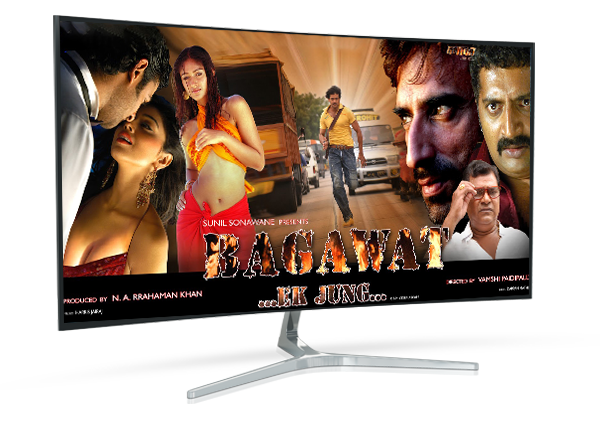 NXT South Action
Brings to you the best of South Movies Dubbed in Hindi with a special showcase on Martial Art movies.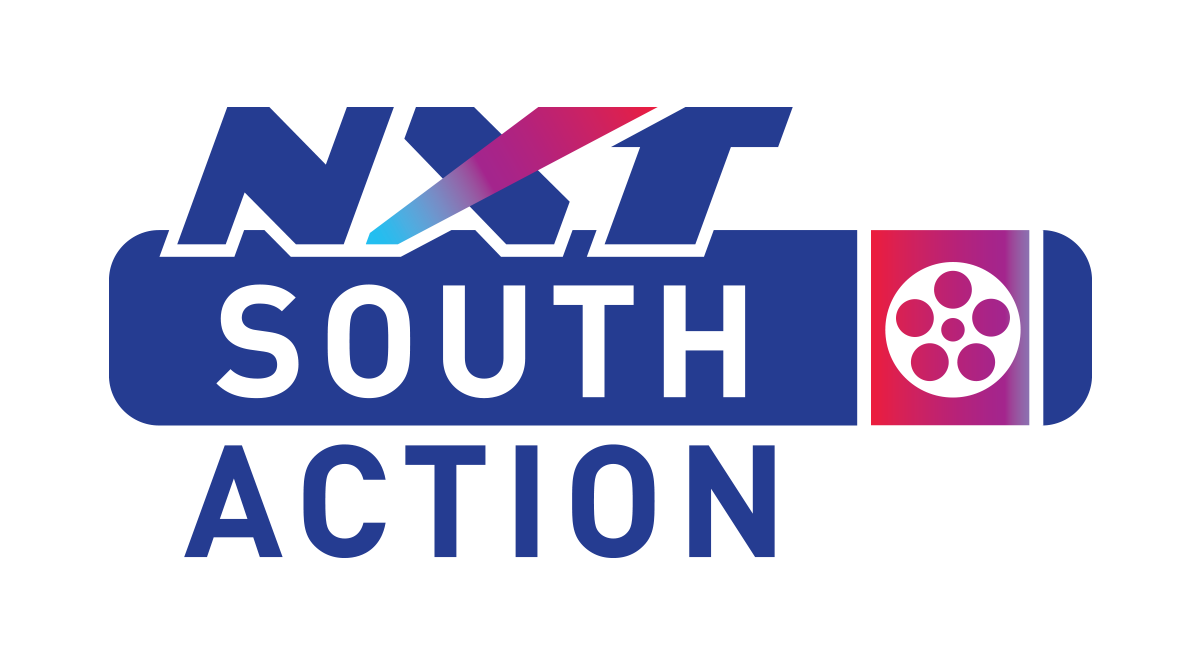 And much more . . .