Overview
INDigital is one of the brands of NXTDIGITAL – the only integrated Digital Delivery Platforms Company in the country - delivering services via satellite, digital cable, and broadband. It delivers 700+ channels across 100+ cities/towns across India.
The digital brand "INDigital" has a pan India presence and delivers not only better services but also gives a greater choice to satisfy customers' demand. Know More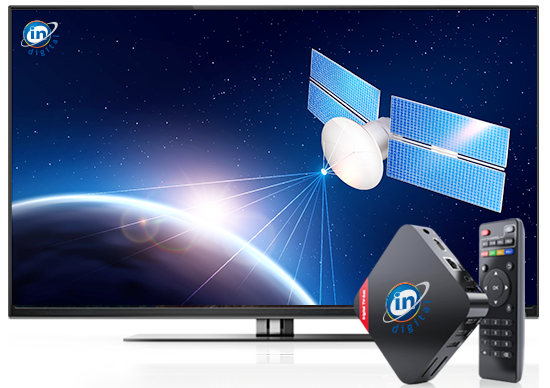 WHY INDIGITAL?
INDigital believes in enriching your entertainment lifestyles by providing superior television viewing experiences. We aim to upgrade you to the next level of digital television viewing.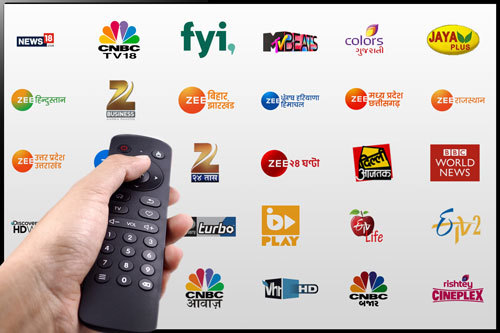 More Channels.
More Solution.
We bring you more than 700 television channels across all genres including all leading regional channels and your own city's local channels as well!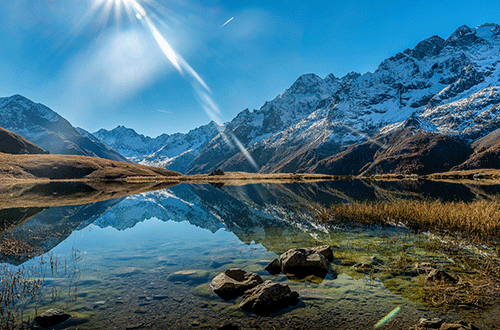 UNMATCHED
PICTURE QUALITY
Our world-class technology brings the best possible video and audio quality to your home to give you an amazing television viewing experience.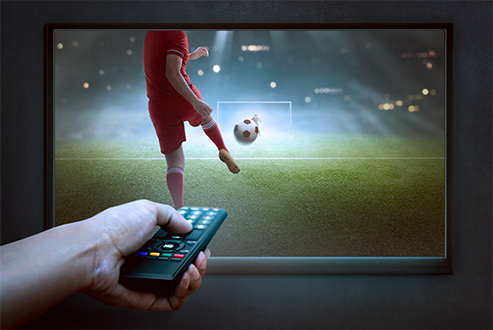 ENTERTAINMENT
THAT NEVER STOPS
We aim to provide you with world-class television services, whenever you want it, all the time. With INDigital, you will experience non-stop television services unaffected by rain or shine.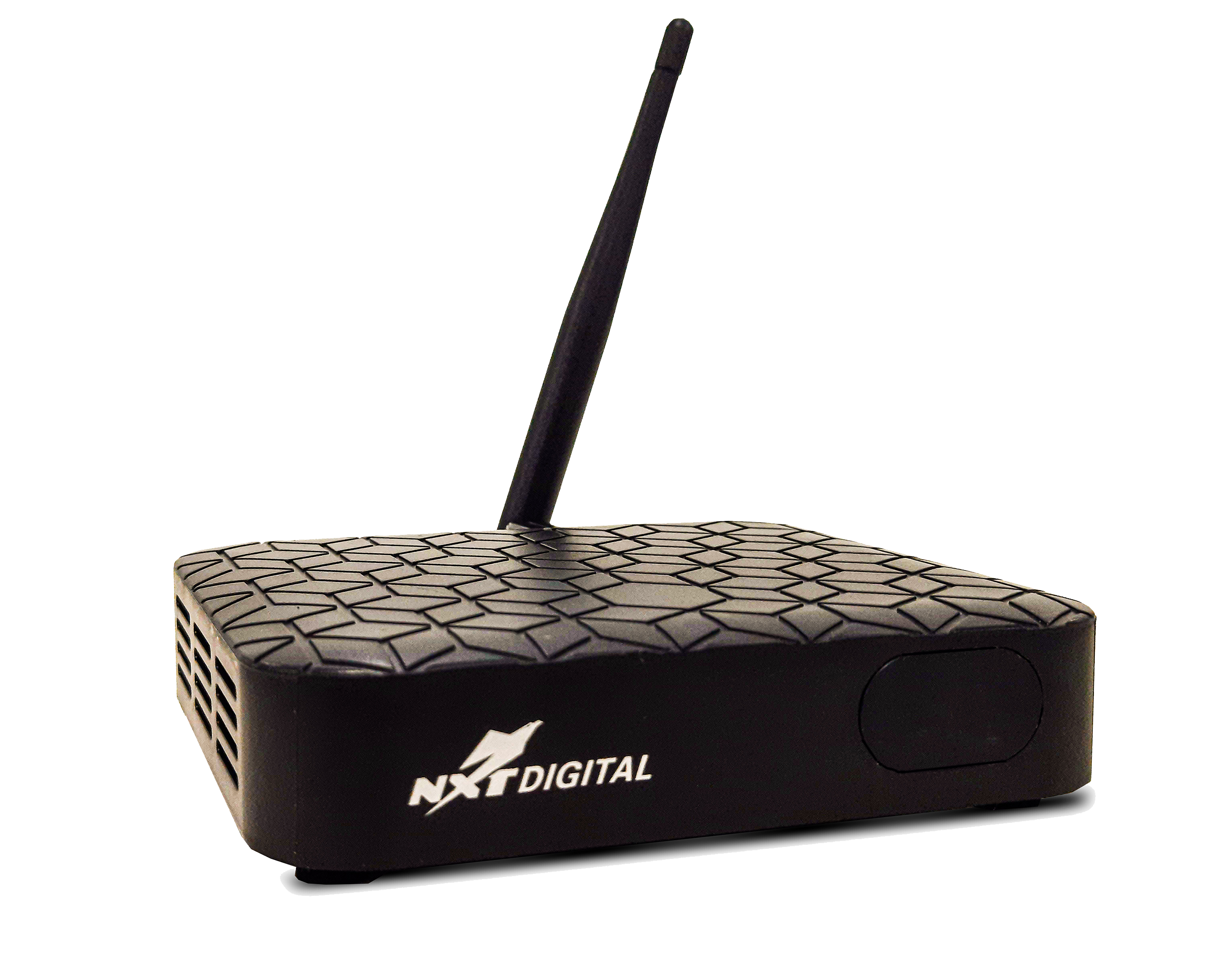 ROBUST SET TOP BOXES
Our sleek and technically advanced Set Top Boxes are designed by industry experts and are one of the most modern Set Top Boxes available in the country today.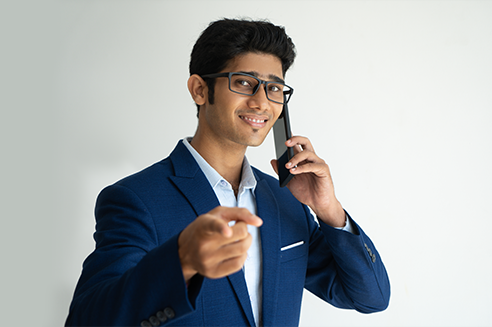 24 X 7 END TO END
SUPPORT
We extend 24x7 support services via our subscriber helplines 1800 266 6456 / 022 4159 6456 and also provide assistance in your local language.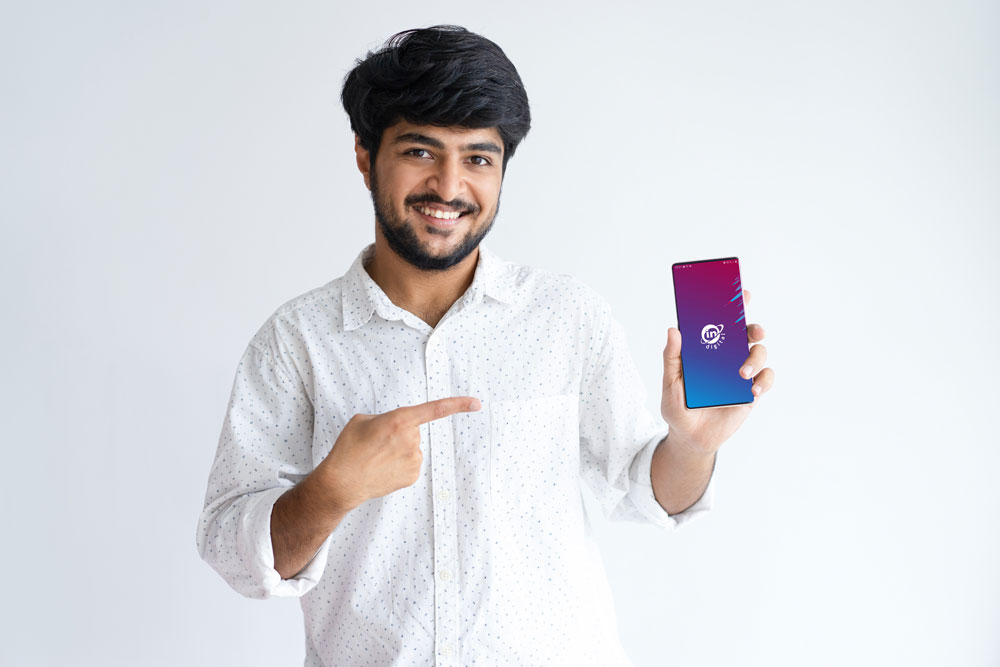 PAY ONLINE. HASSLE-
FREE
INDigital gives you the option of subscribing to our services by paying online. By logging in to our consumer portal or by using the INDigital Mobile App from the Google Play Store, you can change your subscriptions, make payments and manage your account in a simple and hassle-free experience.